Download books, magazines, & music
Whether you're on the road or in the comfort of your own home, as long as you can access the internet, you can get free materials in a variety of formats from Spokane Public Library. Downloads are provided by third-party vendors so you'll need to create an account using your library card and pin. If you're using a mobile device, you may want to download an easy-to-use app. Never be without a book again!
Here's a quick-start guide to digital downloads, with more detailed information below.
eBooks (Libby/OverDrive)
Read free eBooks from Libby/OverDrive your smartphone, tablet, eReader or PC. Download the easy-to-use Libby app and you can be reading in minutes. (iOS | Android)
eBooks (from Open Library)
Access nearly 40,000 eBooks from Open Library. Open Library is a partnership with The Internet Archive and participating libraries that have selected digitized books from their collections that are available to be borrowed by one patron at a time from anywhere in the world for free.
Music
Download and keep up to FIVE free songs or TWO music videos every week, from music service provider Freegal. Get the app here. 
Streaming Films (Kanopy)
Stream classic films, indie cinema and top documentaries from Kanopy. You can even find this app on your smart TV. (iOS | Android)
Streaming Media
Download up to 10 movies, audiobooks, comics, TV, or eBooks per month from Hoopla. Get the app here. 
AudioBooks
Download free audiobooks from your browser or an easy-to-use app. Get the app for iOS here or for Android here. (Bonus, read magazines on the same app!)
Magazines 
Still paying for expensive subscriptions? Read magazines online or on your digital device! Get the app here. (Bonus, get audiobooks on the same app!)
TumbleBooks
Digital storybooks, videos, read-a-longs, puzzles and games for kids!
---
Downloads are provided by third-party vendors. In most cases you will need to create an account, and you may need to download software to access these materials.
You can also visit our Digital Branch for online research and educational tools.
Online research, educational tools, and digital downloads are not included with free reciprocal cards. If you have questions about what type of card you have, please contact us.
Check it out: we have mobile apps for most of our digital downloads.
Streaming Films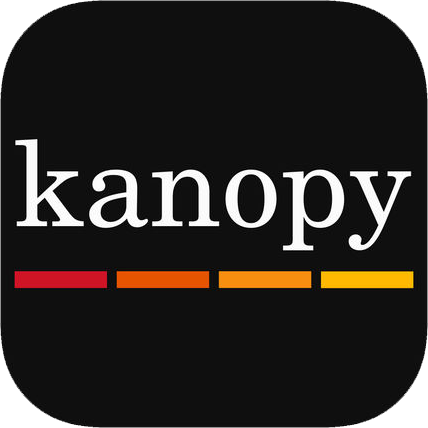 Thoughtful Entertainment.
Access to over 30,000 films thanks to the support of the Friends of the Library. Films can be streamed from any computer, television, mobile device or platform.